Experience, Dedication, Professionalism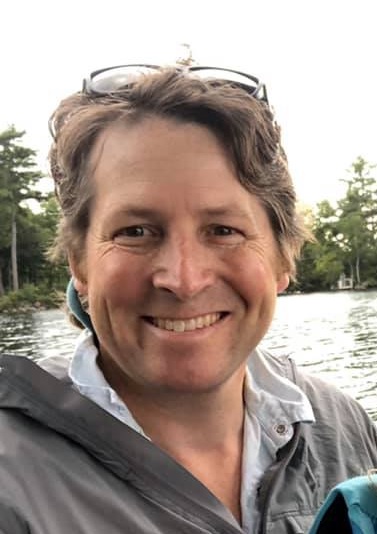 McNitt Construction is a custom design and general contracting company with over 20 years experience in renovations, major remodels, additions, new construction, custom woodworking and marine construction
Our goal is to establish lasting relationships with our customers by exceeding expectations and gaining trust through effective communication, transparency, planning, and collaboration throughout the entire project while performing the highest level of quality craftsmanship at fair and market competitive prices.
WHAT IS GENERAL CONTRACTING?
General contractors are most commonly used for renovations, home additions and construction projects that require the skill of various trades. It is recommended for projects where the client is looking to establish a hard cap on costs. A general contractor is responsible for providing all of the material, labor, equipment and services necessary for the construction of the project.
Duties of the general contractor include applying for building permits, securing the property, providing temporary utilities, managing personnel, providing site surveying and engineering, disposing and recycling of construction waste, monitoring schedules and cash flows, and maintaining accurate administration records.
In a general contracting agreement, the contract is between the contractor and client. It is then the duty of the general contractor to use their personnel or hire the necessary sub-contractors, procure equipment and supplies accordingly, and complete the project on time and on budget. A lot of coordination is required in order to set schedules and develop timelines for material and labor procurement. As such, general contractors play the role of managers on a given construction project.
General contractors, such as McNitt Construction, operate on a firm contract price, which is approved by the client before on-site work commences. Only unforeseen complications or changes to the scope of work by the client would have an impact on a price change. The client is aware of and must approve any such additions to the cost before they are made, so there are no surprises later on.
A dependable general contractor oversees the entire project, from start to finish. They alleviate the responsibility of coordinating trades, ordering supplies and procuring permits from the client. They maintain an effective communication channel with the client, so that the latter has a clear understanding of the progress of work without having to go through various sources.
A reliable general contractor has an extensive network of certified, licensed and insured sub-contractors who can be trusted to provide quality work. A professional contractor with years of industry experience would have cultivated their relationships with other licensed sub-contractors, and would utilize the specific trade skills necessary to complete the job well.
An experienced general contractor has the construction knowledge and skill to understand how every piece of the project fits together, according to legal codes and client usage. They are able to foresee any future complications and implement contingency plans on this basis. This results in a project completed with client needs in mind, which also meets legislative requirements.
A reliable general contractor will be licensed, insured in the state of Massachusetts and carry the necessary insurance coverage for construction work. McNitt Construction is licensed and insured to provide general contracting services in residential, commercial, and marine construction.